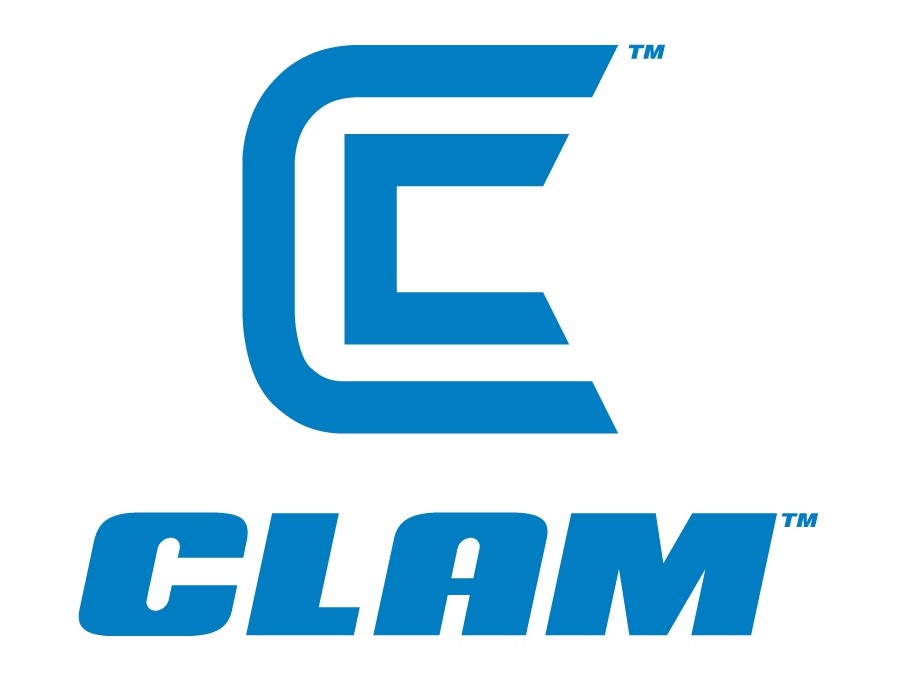 The MBT is privileged to partner with an elite outdoor company in Clam Outdoors, establishing them as a Platinum Sponsor for the tour.
BRING IT.
Over 30 Years of Experience
Clam Outdoors has stood for the best in outdoor gear for over 30 years. The Clam name means dependable, durable, and tough. That's important, because no one wants to be out in the field or on the ice and have a problem with their gear. Quality is top priority at Clam and it's reflected in everything they make.
Ice-Fishing Leader
The leader in the ice-fishing industry offering a full line of hardwater fishing supplies, including:
For the Bass Anglers
The NEW Jason Mitchell Elite Series are the premium rods designed with the highest quality graphite in it's class. These crafted poles utilize a Fuji New Concept O Black Frame guide — giving an exceptional rod at a great price. It's features are comparable to many rods in the $200 or higher range while carrying a lifetime warranty to give anglers piece of mind. Casting Rods  |  Spinning Rods
Outdoor Fishing Lines and Products
Along with being the leader in ice fishing products, Clam Outdoors also offers:
Check them out now! The whole online experience can be seen at www.clamoutdoors.com.