---
  Minnesota Bass Tour Platinum Sponsors
---
Clam Outdoors

Since 2013, Clam Outdoors has been an avid supporter of the Minnesota Bass Tour's grassroots approach towards knowledge sharing and education of members.
Clam Outdoors provides every outdoors enthusiast gear for every season, check out all they offer!
Blackfish

Official Technical Gear of the Minnesota Bass Tour, Sponsor of the White Bear Lake tournament, Tournament of Champions on Cass Lake, the MN Bass Tour Team of the Year and each tournament's Big Bass prizes.
Learn more about the most innovative outerwear for fishermen, because you can't choose the weather!
FVP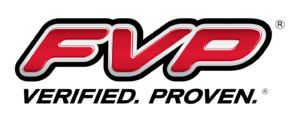 The official battery and OE supplier of the Minnesota Bass Tour, Sponsor of the Lake Washington tournament and the Team of the Year Prize along with various fuel additives and cleaners for Tour Members 
FVP and their extensive catalog of OE parts, additives, batteries and cleaners help keep Minnesota Bass Tour members on the water and out of the shop! Learn more about their high performing but budget friendly products!
Onyx

Official Flotation and Safety Gear of the Minnesota Bass Tour, Sponsor of the North and South Center tournament and awarding life saving gear for 2nd place winners of every tournament
Learn more about how Onyx champions the most reliable, dependable and trustworthy life saving gear on the market today!
Quantum Fishing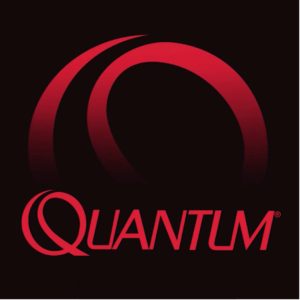 Official Reel of the Minnesota Bass Tour, Sponsor of the Lake Tetonka and Sakatah Tournament and awarding 1st place prizes for every event
The only thing that stands between us and those tournament winning fish is our rod and reel. It's why so many Bassmaster Classic champions choose Quantum when money and glory is on the line! Learn all about "performance-tuned" by exploring the most innovative lineup of rods and reels!
QuantumFishing.com
---
Minnesota Bass Tour Gold Sponsors
---
Interested in being a sponsor of the Minnesota Bass Tour?