Hitting the Mid-Season Point!
Tourney #3 this weekend finds us going up to the northeast metro and the lakes of Chisago, South and North Lindstrom presented by Clam Outdoors! Clam Outdoors has been with us since the beginning, offering their support to Minnesota Bass Tour members over the past 10 years! Clam Outdoors has a vast outdoor selection of fishing tackle and brands that can accommodate any soft or hard water seasons.
The size and member make-up of the Minnesota Bass Tour brings flexibility to our selection of tournament waters. Having 14 teams allows us to fish smaller acreage, and unique for us, it also allows us to fish catch-and- release waters too. Bring on the summer lunkers as we hit up these fun waters in the town of Chisago and Lindstrom!
---

---
This will be the second time the Tour has been on this chain of lakes, the last time was in August 2017. As it will be this weekend, that too was a catch-photo-release tournament and the fish were snapping! Teams reportedly caught numerous fish throughout the summer day and weights were quite respectable.
Team Shake N' Bake currently holds a 5 point lead in the Team of the Year standings after strong finishes in the first two tournaments. However as we know, it's early and the Minnesota Bass Tour has some big sticks chasing them down to get their name on the season-ending trophy! Here's the schedule, lake details and ease-off order:
---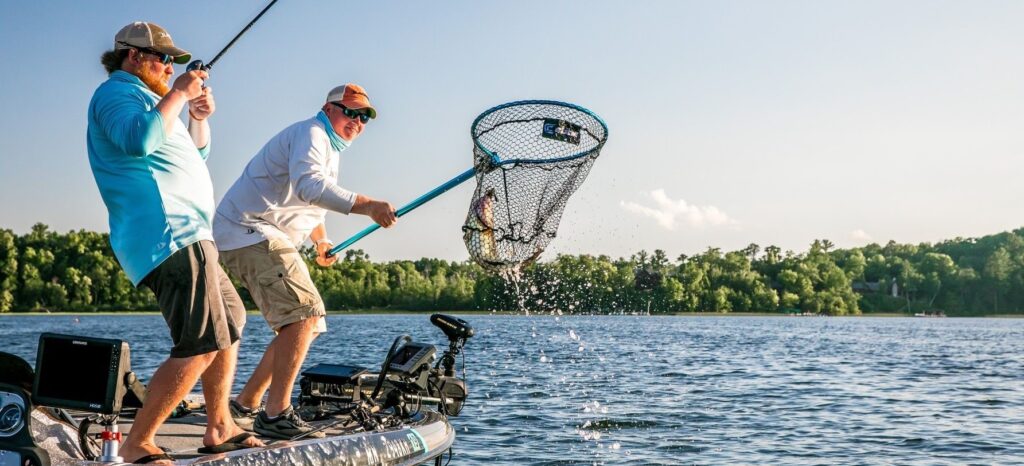 ---
Tournament #3: Chisago, South and North Lindstrom Lakes
Date-Time: Sunday, July 12 | 6:00am – 2:00pm
Launch & Weigh-in Locations (Google Maps Link)
Location: Public Access – Chisago/South Lindstrom Channel
Slow Zone / No Wake: Channels between lakes, please be off plane as you reach the buoys
Off-Limit Waters: North and South Center Lakes, channel leading from North Lindstrom to North Center
Launch Order
1. Last Cast (Paul Hecht, Mark Wessel)
2. Gotta Have More Cowbell (Jesse Larson, Rocky Novak)
3. Silver Lining (Jeremie Larson, Bruce Larson) 
4. The Bassassins (Jim Krocak, Dan Krocak)
5. PentaBass (Jared Simons, Alex Norbury)   
6. The MoneyShots (Jared and Jaxson Tidd)
7. Bag'em & Tag'em (Aaron and Ron Schmoldt) 
8. Team Roboworm (Dan Cochran, Billy Linaugh)
9. Shake N' Bake (Lucas Matzke, sub Aaron Grefsrud)
10. Mixed Bag (Victor Moyer, Tom Parker)
11. DD's (Dane Dornbush, Dan Lindahl) 
12. The Bass Whisperers (Jeremy Abbott, Luke Wrubel)
13. Team TBD (Matt Feiten, Eric Tanberg)
14. Rocks & Docks (Chad Griggs, Derek Griggs)
---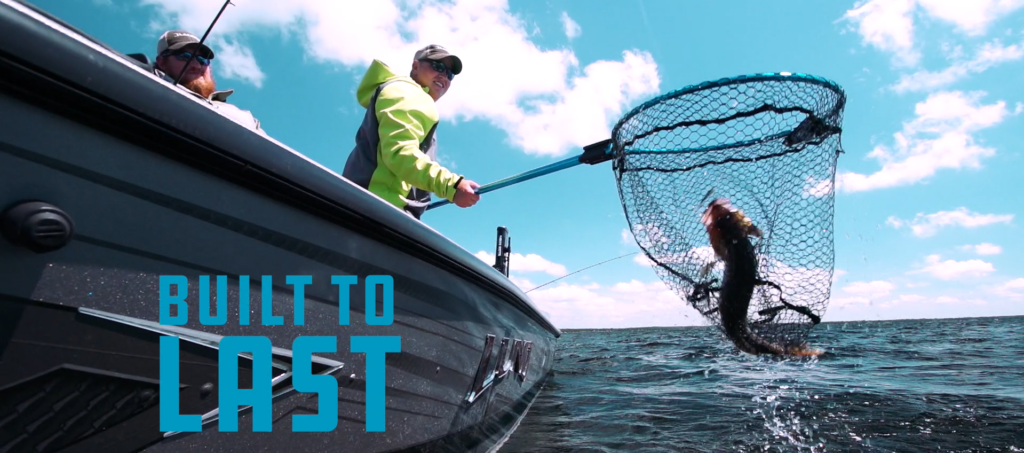 ---
Payouts & Awards
1st Place – $245 and two Quantum Reels
2nd Place – $150 and two $25 All-Terrain Tackle gift cards
3rd Place – $100
Big Bass #1 – $100 and two $60 Blackfish Bucks
Big Bass #2 – $40
---

Other Tourney Notes
Field is full for this tourney.
Catch, Photo and Release Instruction: MN Bass Tour members will receive a separate email with detailed instructions, recording chart and pictures for properly catching, measuring, and taking a photo of your fish for validation. Stay tuned!
---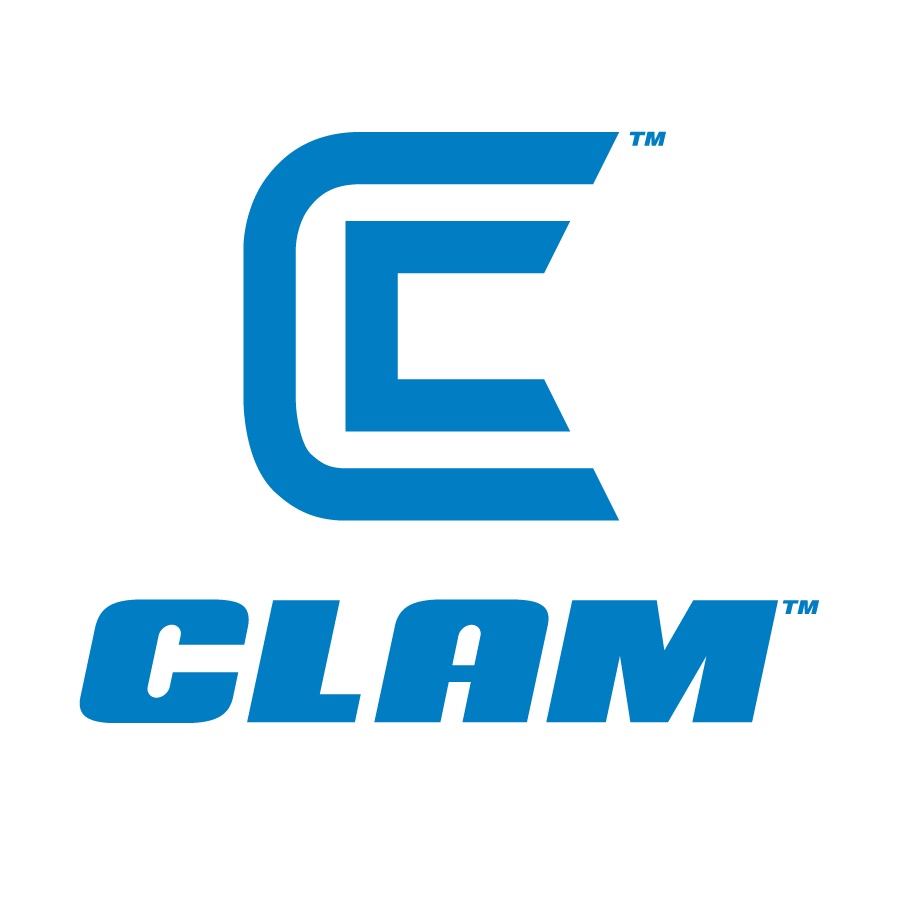 Chisago & South Lindstrom presented by Clam Outdoors
Check out all their great brands and products below at
www.clamoutdoors.com
---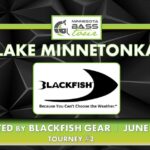 Pre-Tournament: Lake Minnetonka Prev post
Pre-Tournament: Clearwater Lake Next post