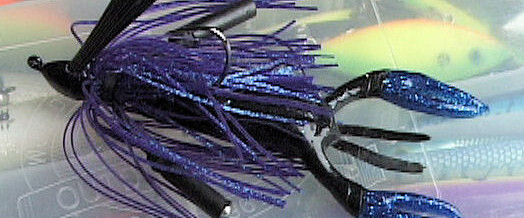 The second event of 2017 is in the books and as highlighted in previous recaps, Lake Waconia hasn't been kind weather-wise to the MN Bass Tour. Of the 3 previous events, all were delayed due to severe weather. On the flip-side, tourney results didn't seem to be hampered by how those days started.
So while the weather wasn't severe, it still presented it's own challenges. Temps at blast-off were low 50's never getting higher than 65, overcast clouds until 11:00 and anglers managing a 10-15 mph northwest wind all day long. Tour members couldn't help but wonder if we skipped over summer and went straight into Fall!
But it was Team Flippin' & Lippin' of Mike Doughty and Tim "Krebby" Krebs who healed their wounds from their lackluster finish in August 2015. That day, they were only able to muster up 11.75 lbs.
Share