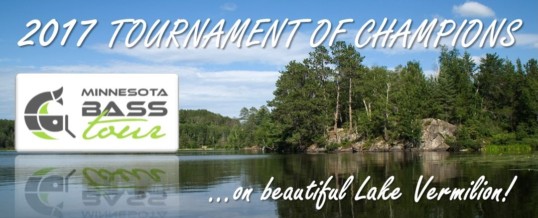 The MN Bass Tour Grand Finale!
It's the grand finale of this year's MN Bass Tour and the conclusion of our 7th season brings us to the splendor of Lake Vermilion!
This year's Tournament of Champions ("TOC") promises to create one of the most dynamic endings for the Team of the Year race where 6 teams are within 9 points of each other and even a few others ready to pounce should top teams stumble! 
Points are accumulated each day so there is potential for a lot of movement! Continue Reading →
Share