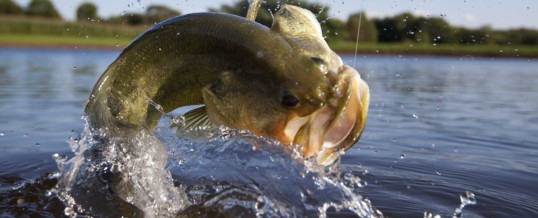 Diverse lakes make MN Bass Tour Members Better Anglers!
Since we started in 2011, the MN Bass Tour has taken pride in fishing diverse lakes across the greater Twin Cities metro area. Members agree that competing on different lakes from one year to the next creates unique educational opportunities as we strive to become better fishermen. A tactic learned on one lake could very well be applied to another that we have as our "go-to" lake.
Additionally, anglers get to discover a new lake they may not have ever thought of fishing and our end of day round-robin discussion on what worked helps us to rethink how we can approach new bodies of water too.
As Directors, we feel diverse lake selection helps minimize our impact on a fishery and public perception of tournaments on lakes that are regular hot beds for screaming bass boats. You can view our diverse tournament lakes by Clicking Here.
It's the "Grind" Tournament of the Season!
Share