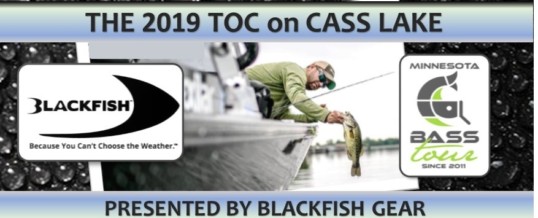 The Team of the Year Race Ends at Cass!
The conclusion of the Minnesota Bass Tour's 9th season is on September 7th and 8th with our Tournament of Champions on Cass Lake, presented by Blackfish Gear! Each season we compete on 5 lakes around the greater Twin Cities metro, accumulating points per event, to culminate in this extraordinary two-day tournament format. The result: crowning the eventual Minnesota Bass Tour Team of the Year.
Needless to say, all members agree that this is the most anticipated weekend of the season as it encompasses the four pillars of the MN Bass Tour: camaraderie, education, competition, and fun awards. And a heck of a lot of fun!
Share