New Season means New Gear
It's exciting times for the MN Bass Tour and now we have technological gear to show why we are Minnesota's Premier Bass Fishing Team Circuit!
10K Custom Lettering has really outdone themselves, bringing various styles, materials and outerwear to the MN Bass Tour. The competitive pricing is outstanding which offers members to outfit themselves in various weather, office, or on-the-golf-course conditions!
Yes, options for the golf course too!
Check out our exciting listing of 10K Custom Lettering Gear made exclusively for the Minnesota Bass Tour!
---
About 10kLettering.com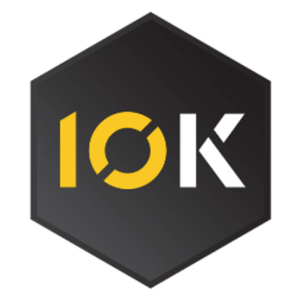 On the Web: www.10klettering.com
Contact the owner KC Johnson for superior service, quality and pricing. Let KC know that MN Bass Tour referred you for specialized service!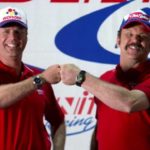 Shake N' Bake Wins Big on Koronis! Prev post
Pre-Tournament: Lake Waconia Next post