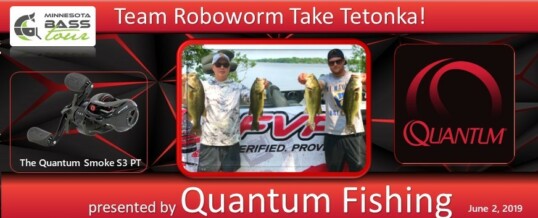 The Start of a New Season
After the long winter and an even longer spring, the Minnesota Bass Tour kicked off the 9th season on Lake Tetonka in LeSeuer County presented by Quantum Fishing!
You never know what type of weather you'll get this time of year. One day it can be that sunny, light wind and 75 degree day that has the fish rushing the shores for the spawn. Fishing can be spectacular.
Share