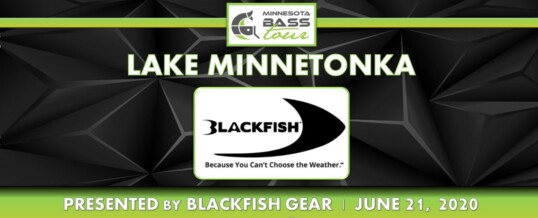 Let's weigh 'em like the good ol' days!
Tourney #2 brings us to the familiar and fun waters of Lake Minnetonka presented by Blackfish Gear! We can't choose the weather but Blackfish's line up will always keep us comfortable no matter how challenging the weather conditions get during a tournament day. For us in the Tour, it means we can keep focus on bringing in the winning limit while looking and feeling great.
Anglers throughout the state were relieved that the restrictions to social gatherings at lakes loosened to the levels that have been allowed at your local big box stores since March. This means the Minnesota Bass Tour will be resuming it's typical weigh-in procedures while adhering to proper social distancing rules! Bring on the hawgs!
Share