Mid-Summer Fun!
Tourney #4 brings us back to familiar waters of Clearwater Lake presented by Quantum Fishing, located just west of the Twin Cities area. This is the sixth time the Minnesota Bass Tour has been on Clearwater in our 10 year history and this one represents the latest in the season we have found ourselves on this 3,100 acre lake. Quantum Fishing has been a platinum sponsor of the tour for over 5 years, providing support to our tournament anglers with their innovative and exciting reels and rods!
It's mid-summer, patterns are generally more predictable, schools of bass can be found more regularly. Clearwater has pumped out various bags for the tour over the years and its vast structure allows anglers to fish to their strengths. The weather should be great and and the fish snapping, here we go as the Minnesota Bass TOur takes on Clearwater Lake!
---

---
Team Shake N' Bake of Lucas Matzke and Derek Born have a 4 point lead on the Team of the Year race, with a group of anglers that are looking to advance past them. Can Lucas and Derek hold them off? Stay tuned, here's the schedule, lake details and ease-off order:
---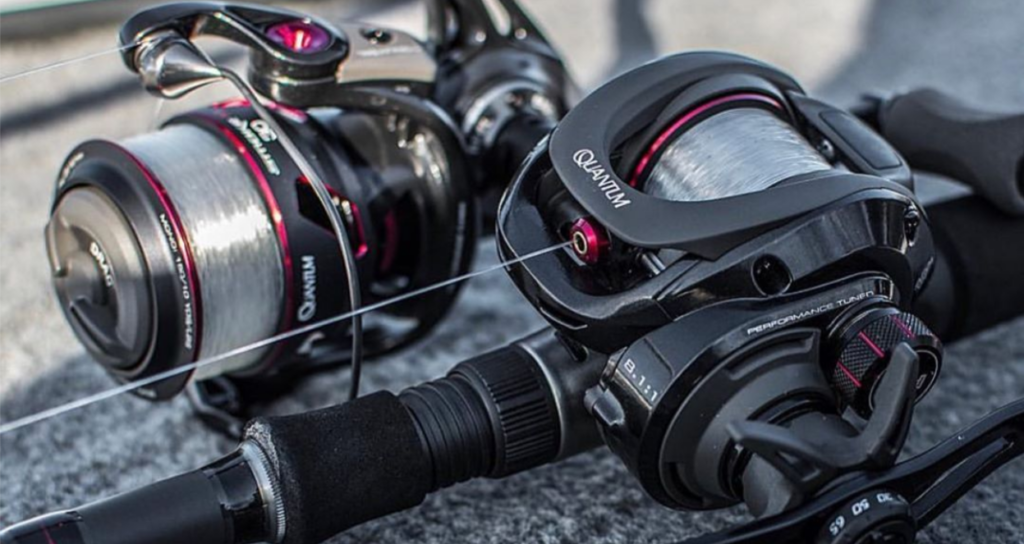 ---
Tournament #4: Clearwater Lake
Date-Time: Sunday, August 2 | 6:00am – 2:00pm
Launch & Weigh-in Locations (Google Maps Link)
Off-Limits: Both areas highlighted in red in map picture
– Clearwater River where it runs into Lake Augusta (meaning Lake Caroline is also off limits)
– River that leaves Grass Lake
LINK TO LAKE MAP
Launch Order
1. The MoneyShots (Jared and Jaxson Tidd)
2. Team TBD (Matt Feiten, Eric Tanberg)
3. PentaBass (Jared Simons, Alex Norbury)
4. Last Cast (Paul Hecht, Mark Wessel)
5. The Bass Whisperers (Jeremy Abbott, Luke Wrubel)
6. Silver Lining (Jeremie Larson, Bruce Larson)
7. Gotta Have More Cowbell (Jesse Larson, Rocky Novak)
8. Mixed Bag (Victor Moyer, Zach Hapka)
9. The Bassassins (Jim Krocak, sub Dave Krocak)
10. Team Roboworm (Dan Cochran, Billy Linaugh)
11. Shake N' Bake (Lucas Matzke, Derek Born)
12. Bag'em & Tag'em (Aaron and Ron Schmoldt)
13. Rocks & Docks (Chad Griggs, Derek Griggs)
14. DD's (Dane Dornbush, Dan Lindahl)
---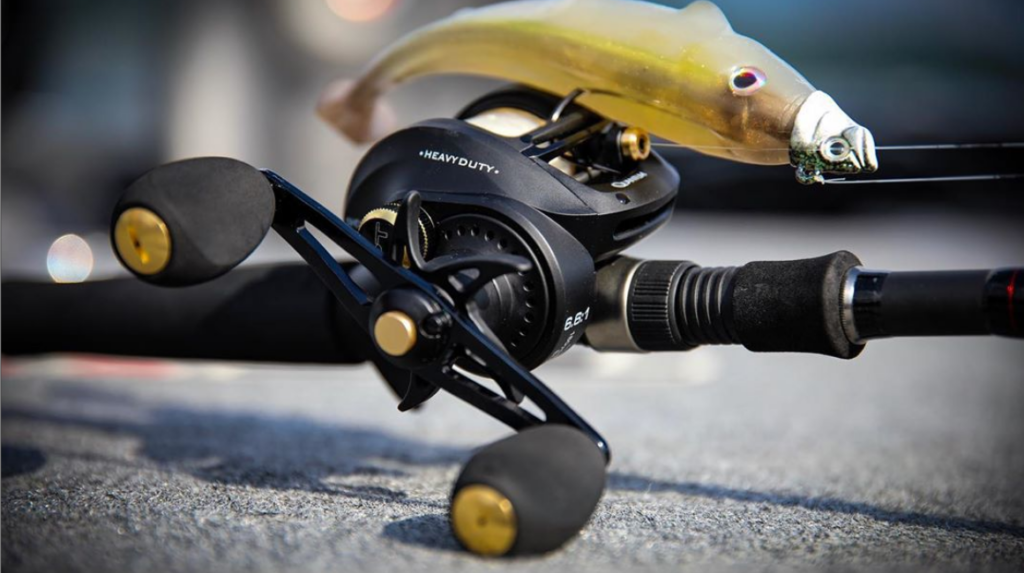 ---
Payouts & Awards
1st Place – $245 and two Quantum Reels
2nd Place – $150 and two $25 All-Terrain Tackle gift cards
3rd Place – $100
Big Bass #1 – $100 and two $60 Blackfish Bucks
Big Bass #2 – $40
---
Other Tourney Notes
Field is full for this tourney.
---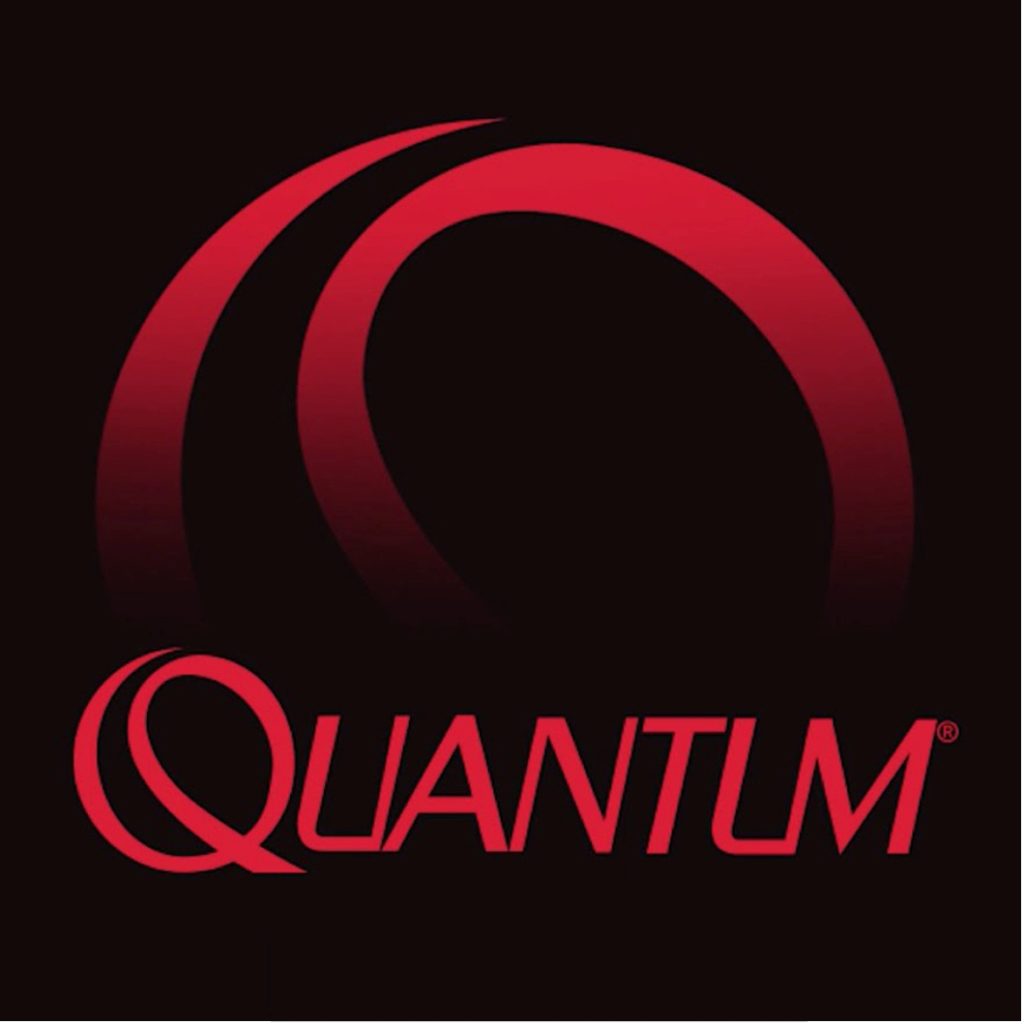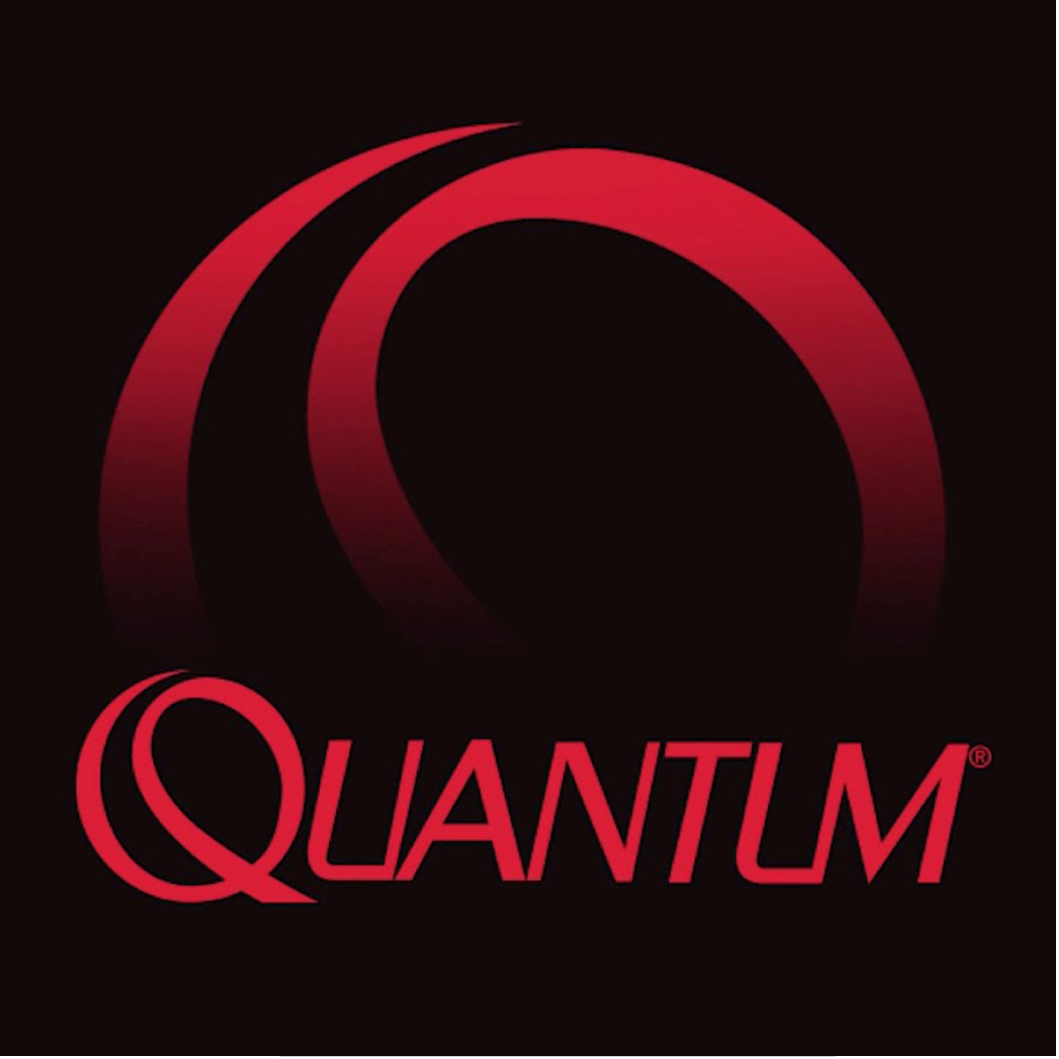 ---