The Start of a New Season
After the long winter and an even longer spring, the Minnesota Bass Tour kicked off the 9th season on Lake Tetonka in LeSeuer County presented by Quantum Fishing!
You never know what type of weather you'll get this time of year. One day it can be that sunny, light wind and 75 degree day that has the fish rushing the shores for the spawn. Fishing can be spectacular.
Other days, a brutal cold front barges in and lowers the hammer on any ability to sight fish, hold the boat for good casting angles or simply avoiding the annoyance of backlashes. Forget using a clicker to count fish; one frigid hand might be sufficient for doing the job on those dreaded days.
But for June 2nd – the first time the Minnesota Bass Tour has ever been to Lake Tetonka – anglers were greeted with a spectacular sunrise followed up by a picture-perfect days! And boy did they ever get into these bass!

---
Platinum Sponsor – Quantum Fishing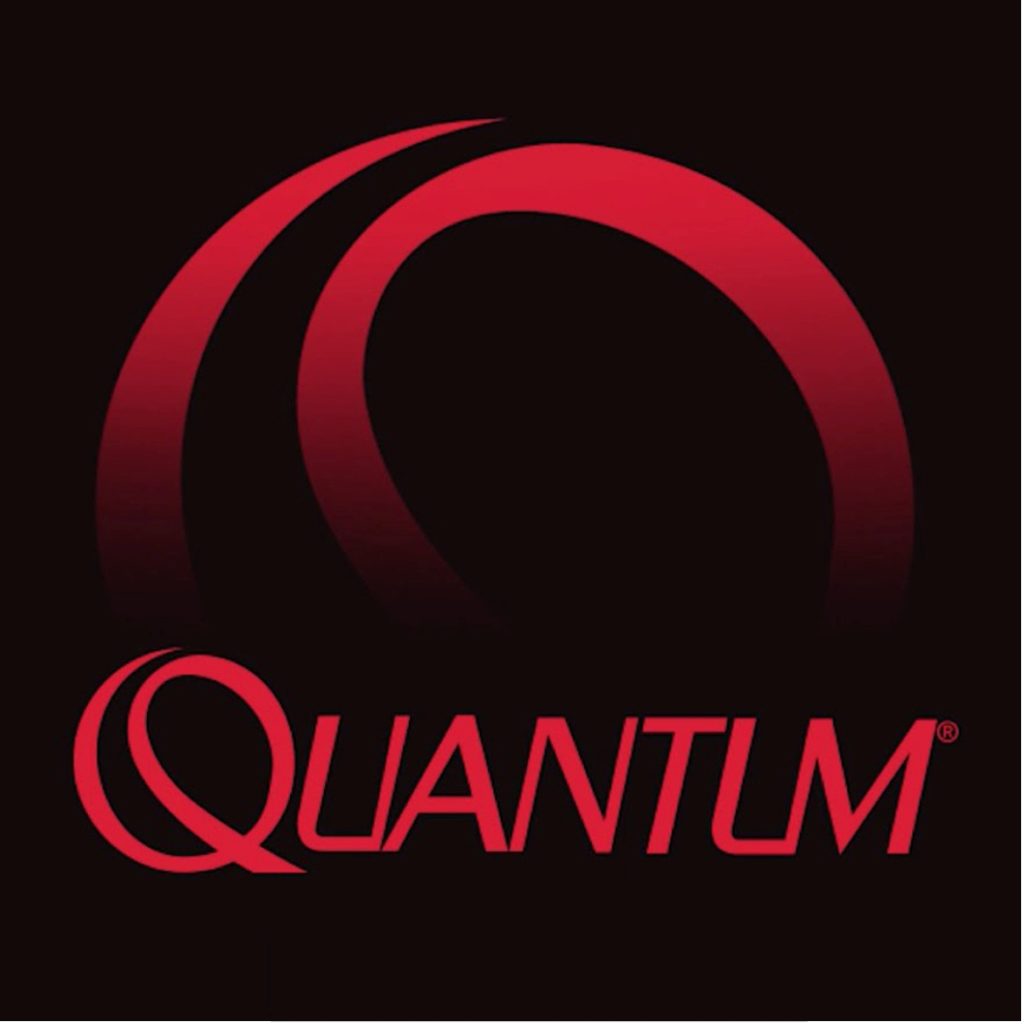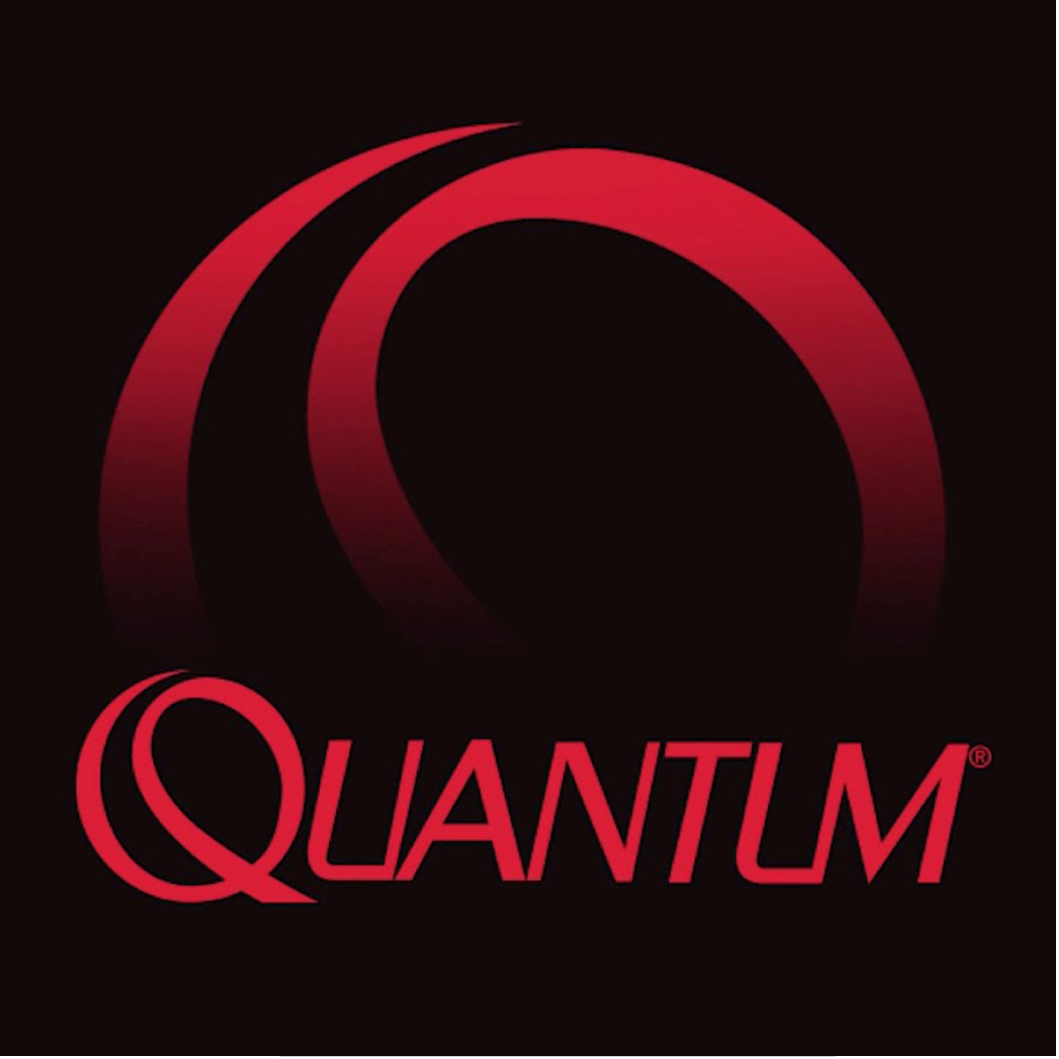 This is Quantum's second year of being the Tour's Platinum sponsor. All season long, Quantum Fishing is awarding every first place teams their choice of "Performance Turned" reels! All members will also enjoy generous considerations from their exciting line of tournament-tested equipment. Quantum combines the latest, high-performance materials with angling and engineering know-how, to make the most reliable fishing gear for your money. Check out their line of products at QuantumFishing.com!
---
New Year, Same Result for Roboworm!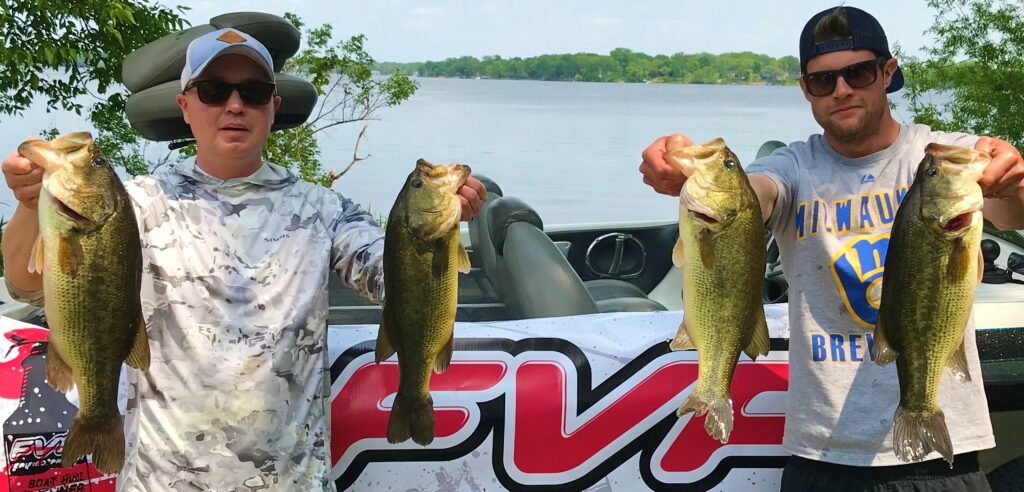 Lake Tetonka and adjoining Lake Sakatah have been known for putting out big fish limits and that was certainly the case Team Roboworm's Dan Cochran and Bill Linaugh. These hawg tamers sorted through 3 pounders all day, casting senkos and jigs to the numerous overhanging trees. Their fish were staging to the beds and resulted in them rockin' the largest sack of the day with 19.60 lbs! Going back on the records, it's hard to forget that these guys started off 2018 with a first place finish too and put them well on the way to being one of the more decorated teams of last season. Will we see the same Team Roboworm again this year? Stay tuned!
---
The Rest of the Field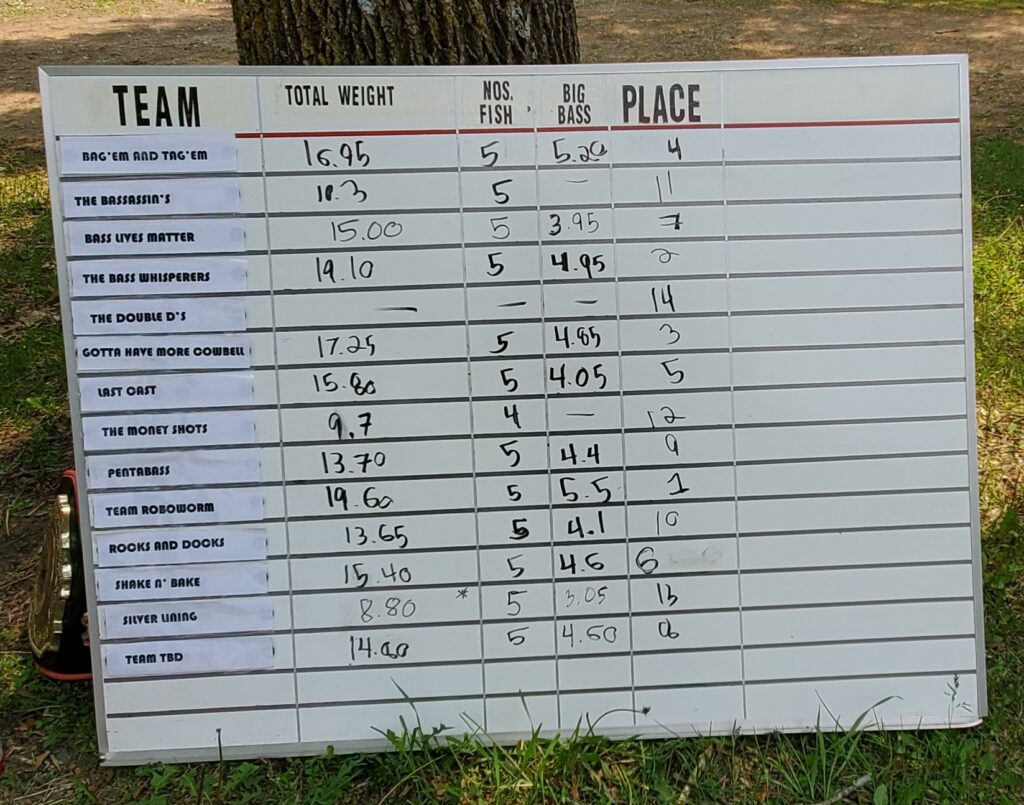 In 2nd place, The Bass Whisperers team of Jeremy Abbott and Luke Wrubel came up just a half pound behind Roboworm catching 19.10 lbs! These guys found a similar pattern, chucking the senkos into the shallows and targeting overhanging trees and earning them 2nd place prizes of 2 Onyx A/M-24 life jackets, courtesy of platinum sponsor Onyx Outdoor.
In 3rd place, Team Gotta Have More Cowbell of Jesse Larson and Rocky Novak, earned the All-Terrain Tackle gift cards with their 17.25 lbs of largemouth bass. These guys followed suit of the other winners by tossing up shallow into the trees.
---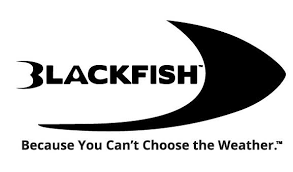 Blackfish Gear Big Bass #1 Award
Team Roboworm anchored their first place with a 5.50 lb bass earning them $120 in Blackfish Bucks to spend on some of the most advance performance gear on the market today! Billy caught the "mega" with a dark colored senko and happened to be the first fish they put in the livewell for the day! Check out all their innovative apparel from our platinum sponsorBlackfish – Because You Can't Choose the Weather. See more at the BlackfishgGear.com and their Facebook page!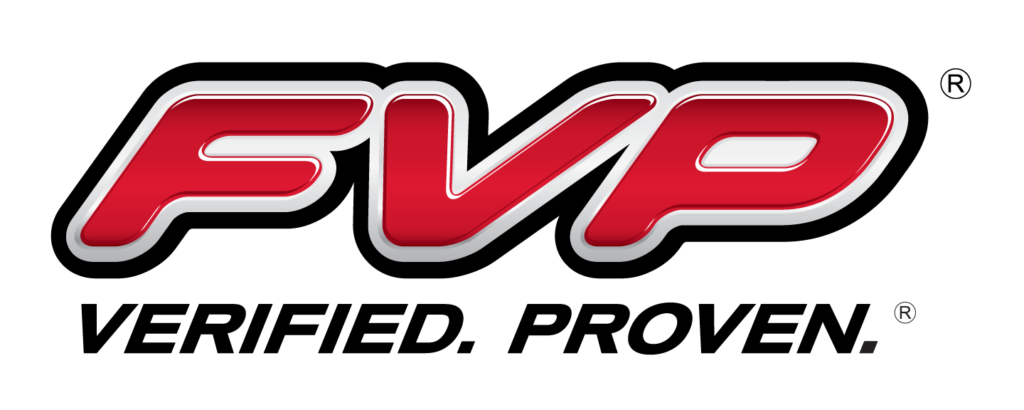 FVP Parts Big Bass #2 Award
If you don't recognize the team name Bag'em and Tag'em, you might recognize half the team. Aaron Schmoldt (former member of Flippin' Aint Easy) paired up with his dad Ron Schmoldt. Together they wrangled in the second largest bass of the day, a 5.20 lb toad and resulted in a fuel and wash package from platinum sponsor FVP.
---
Check out the Full Results Here!
See the complete Lake Tetonka Results and Team of the Year Points Race by clicking here
Pictures and video will be posted soon here and on the Minnesota Bass Tour Facebook page.
Thank you to our event sponsor Quantum Fishing and other Platinum Sponsors of Clam Outdoors, Blackfish Gear, FVP Parts for their support of the Minnesota Bass Tour!
---
Next Up: Tourney #2 White Bear Lake | June 23rd
The last time we were at White Bear was in 2014. Since that time, the lake has risen back up over 4 feet from its low water levels and undoubtedly the lake will look and fish different. Who's going to be taming "The Bear?" Find out more in the coming weeks!
Pre-Tournament: White Bear Lake Next post