Going West to Washington
The third stop of the Minnesota Bass Tour's 2019 season brings us to a lake we have never fished in our 9 seasons – Lake Washington and Stella presented by Platinum Sponsor FVP Parts.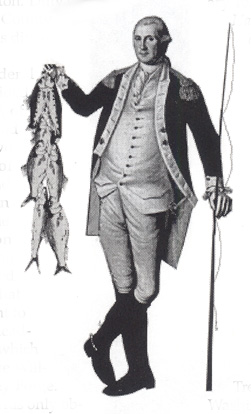 This pair of lakes is located about an hour west of Minneapolis and represent common tourney waters for various clubs. 18 lb bags are the norm for the winners. Named after our first president, Lake Washington's max depth is about 20 feet and filled with various shallow water hazards of which, all hold an abundance of largemouth and smallmouth bass! We are sure to see a mixed bag of fish coming to the scales! Check out the schedule, lake details and ease-off order below.
---
Tournament #3: Lake Washington and Stella
Date-Time: Sunday, July 14 | 6:00am – 2:00pm
Launch & Weigh-in Location
Public Access on south side of the Lake Washington (Google Maps)
1. Rocks & Docks (Chad Griggs, Derek Griggs)
2. The MoneyShots (Jared and Jaxson Tidd)
3. The Bassassins (Dan Krocak, Jim Krocak)
4. Bass Lives Matter (Mike Raetz, Mike Davis)
5. Silver Lining (Jeremie Larson, Bruce Larson)
6. DD's (Dane Dornbush, Dan Lindahl)
7. Gotta Have More Cowbell (Jesse Larson, Rocky Novak)
8. The Bass Whisperers (Jeremy Abbott, Luke Wrubel)
9. Team Roboworm (Dan Cochran, Billy Linaugh)
10. Last Cast (Paul Hecht, Mark Wessel)
11. Team TBD (Phil Krohn, Eric Tanberg)
12. Bag'em & Tag'em (Aaron and Ron Schmoldt)
13. PentaBass (Jared Simons, Mike Dippel)
14. Shake N' Bake (Lucas Matzke, Derek Born)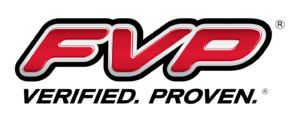 Payouts & Awards
1st Place – $245 and two Quantum Reels
2nd Place – $150 and two Onyx A/M 24 Life Jackets
3rd Place – $100 and two $25 All-Terrain Tackle gift cards
Big Bass #1 – $100 and two $60 Blackfish Bucks
Big Bass #2 – $40 and FVP Stay Tuned and Boat Wash package
---
Other Tourney Notes
Washington and Stella legal waters. Manuella is off limits.
No Wake Zones: Please be aware of unmarked shallow water areas.
---
Good Luck on Lake Washington presented by FVP Parts!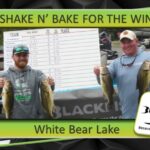 Shake N' Bake Wins on the WBL! Prev post
Alert: The Double D's Storm Washington Next post