2nd Half of the Season Begins on Center
The fourth tourney of the year represents the crossing over the halfway point of the 2019 season! This Sunday we will be going back to North and South Center presented by Onyx Outdoors. Previous stops here were back in June of 2016 and July of 2013.
So far this season, we have had quite a representation of Team of the Year leaders and various teams that have placed in the money over the first 3 tournaments. The results speak for themselves in that our Team of the Year race is all but assured for Minnesota Bass Tour members! Coming off a 3rd place finish on Lake Washington, Team Shake N' Bake's Lucas Matzke and Derek Born are hoping to keep up their consistent play on The Center Lakes and maintain their 5 point lead on the rest of the field. Here's the rest of the details for this Tourney #4!
---
Tournament #4: North & South Center Lakes
Presented by Onyx Outdoors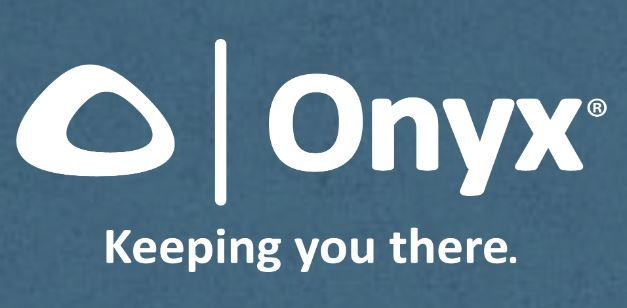 Date-Time: Sunday, July 28 | 5:45am – 2:00pm
Launch & Weigh-in Location
Public Access, south side of North Center (Map)
Launch Order
1. Team TBD (Phil Krohn, Eric Tanberg)
2. PentaBass (Jared Simons, Mike Dippel)
3. DD's (Dane Dornbush, Dan Lindahl)
4. Bass Lives Matter (Mike Raetz, Mike Davis)
5. The Bassassins (Dan Krocak, Jim Krocak)
6. The Bass Whisperers (Jeremy Abbott, Luke Wrubel)
7. Shake N' Bake (Lucas Matzke, Derek Born)
8. The MoneyShots (Jared and Jaxson Tidd)
9. Team Roboworm (Dan Cochran, Billy Linaugh)
10. Last Cast (Paul Hecht, Mark Wessel)
11. Silver Lining (Jeremie Larson, Bruce Larson)
12. Bag'em & Tag'em (Aaron and Ron Schmoldt)
13. Rocks & Docks (Chad Griggs, Derek Griggs)
14. Gotta Have More Cowbell (Jesse Larson, Rocky Novak)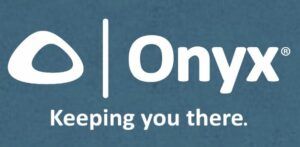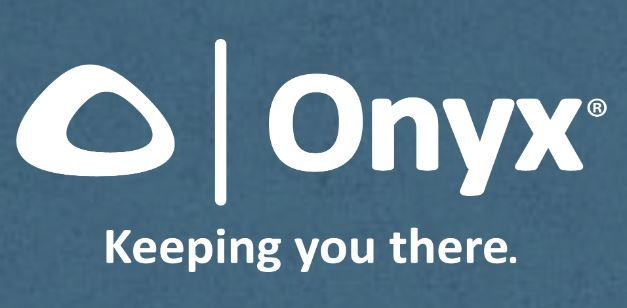 Payouts & Awards
1st Place – $245 and two Quantum Reels
2nd Place – $150 and two Onyx A/M 24 Life Jackets
3rd Place – $100 and two $25 All-Terrain Tackle gift cards
Big Bass #1 – $100 and two $60 Blackfish Bucks
Big Bass #2 – $40 and FVP Stay Tuned and Boat Wash package
---
Other Tourney Notes
Weigh-In Procedures: With the warmer water and potential stress on fish, we are taking steps to minimize any mortality during the weigh-in. We will be having no more than three bags of bass out of the live wells at one time. Similar to last tournament, we will also be asking a few boats to stay in the water to release these bass away from the public access area where water is muddier and shallow.
No Wake Zones: Please be aware of unmarked shallow water areas and the channel between the two lakes.
---
Good Luck on North & South Center presented by Onyx Ourdoors!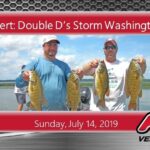 Alert: The Double D's Storm Washington Prev post
Roboworm Cranks It Out on The Centers! Next post